overview
Expert IT services for the Legal Industry
The legal industry is facing new challenges and opportunities as technology continues to change the way people communicate, access information, and engage in legal services. From rising competition, increased demand for digital services, to the need to stay compliant with complex regulations, the legal industry must evolve to meet new expectations.
IT Custom Solution offers expert IT services that can help legal organizations transform their technology to meet the changing demands of the legal industry. With strengths in data transformation, digital enablement, and innovation partnership, IT Custom Solution is your partner in building a truly modern legal organization.
Sectors
The legal sectors we serve include:
Corporate Law

Stay ahead of the curve in a rapidly changing market with cutting-edge technology and advanced data analytics.

Litigation

Streamline your litigation process, enhance collaboration and communication, and reduce costs through advanced technology.

Intellectual Property

Protect your client's interests by using the latest tools and technologies to manage intellectual property assets.

Real Estate

Transform the real estate process, from contract preparation to closing, with secure and efficient digital tools.

Estate Planning

Provide your clients with secure and comprehensive estate planning services through the latest technology.
BENEFITS TO LEGAL ORGANIZATIONS
Our clients can expect increased efficiency, reduced costs, and improved client satisfaction.
Improved efficiency

Streamline your operations and reduce manual tasks using advanced technology, such as automation and data analytics.

Reduced costs

Reduce expenses and improve bottom-line performance using technology and innovative business models.

Client satisfaction

Provide your clients with the best possible experience using digital tools and a more responsive and accessible legal services.
Delivery
Transform your technology by focusing on 3 key areas:
Data transformation

Accelerate your data-to-insight-to-action cycle and improve the accuracy of your legal services through advanced data analytics.

Digital enablement

Drive key business outcomes by leveraging cutting-edge digital tools and technologies to streamline your legal services.

Innovation partnership

Partner with IT Custom Solution to drive innovation, and leverage technology to transform the legal industry.
Expertise
Our legal expertise
IT Custom Solution is a joint venture between Southvale Solutions. Our experts have deep knowledge about the complexities of the legal industry and know how to deploy technology to transform legal organizations. We are dedicated to delivering the best possible results to our clients and helping them succeed in an ever-changing legal landscape.
0
+
Financial services firms worldwide
0
/10
The top largest banks worldwide.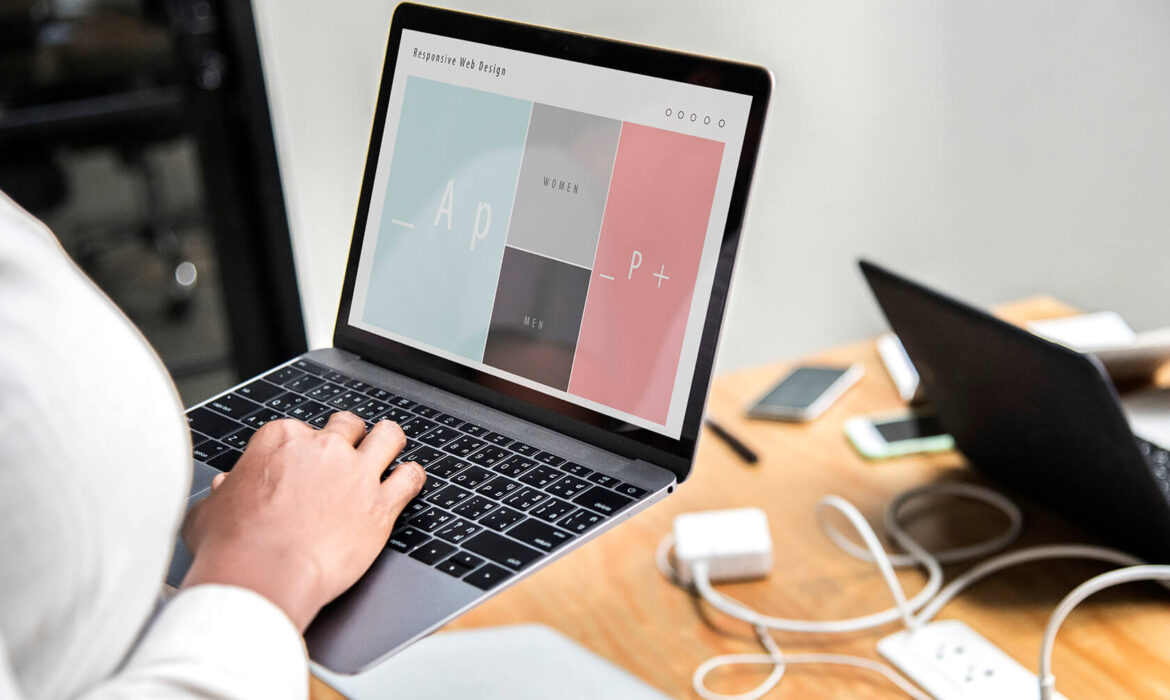 Customers stories
IT Custom Solution are always accommodating our diverse needs and we feel like they are a part of our company rather than an external supplier. - John H. Bedard, Jr -
I sleep easier at night knowing the IT Custom Solution team is in my corner. Supporting my business and keeping my systems in Tip-Top shape. - Chris Ellison -