Searching for Data recovery in New York/Tri state area?
SERVICE DESCRIPTION:
Data and information flow are what practically run a business, in fact, data of any kind, be it personal carries weight. Losing files, pictures, emails and any other transactions that can be kept into the storage of a computer are susceptible to be erased due to several unforeseen malfunctions or simply clicking delete at the wrong instance.
Searching for Data recovery in New York/Tri state area? I.T. Custom Solution is what you are looking for. We sure do understand the importance of a quick turnaround when it comes to valuable files. It is quite common for people to keep backups when it comes to critical data, but even backups fail. This is why if you are someone looking for Data backup Sydney, look no further and leave the recovery needs to us.
.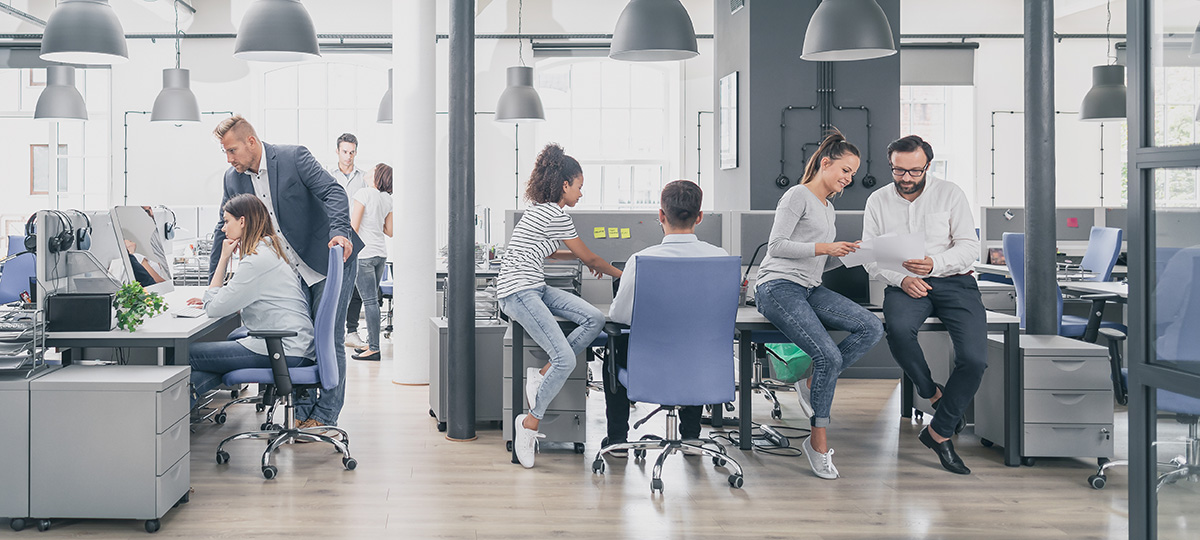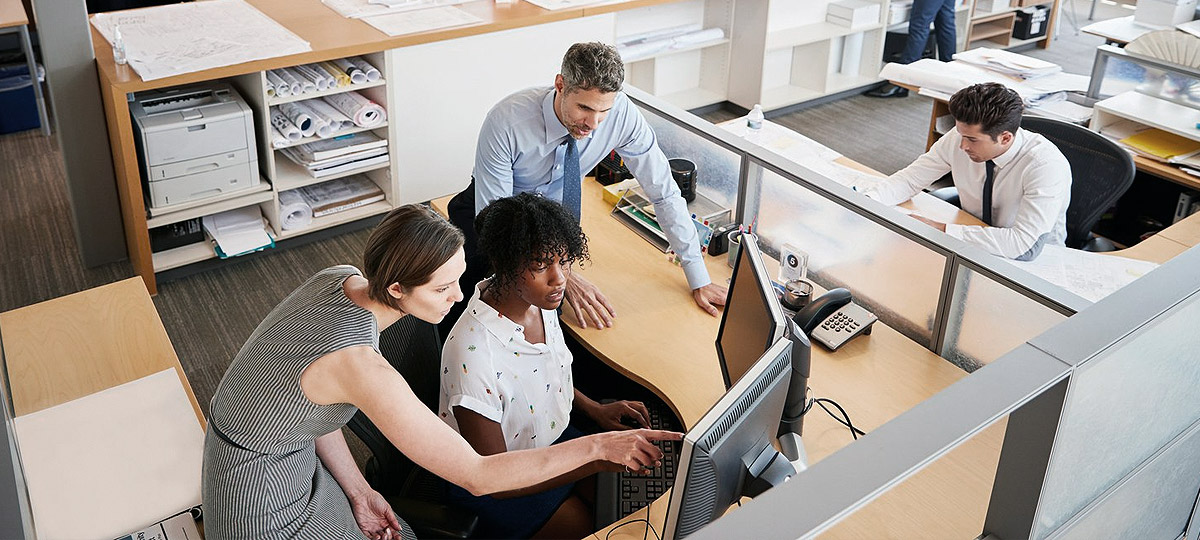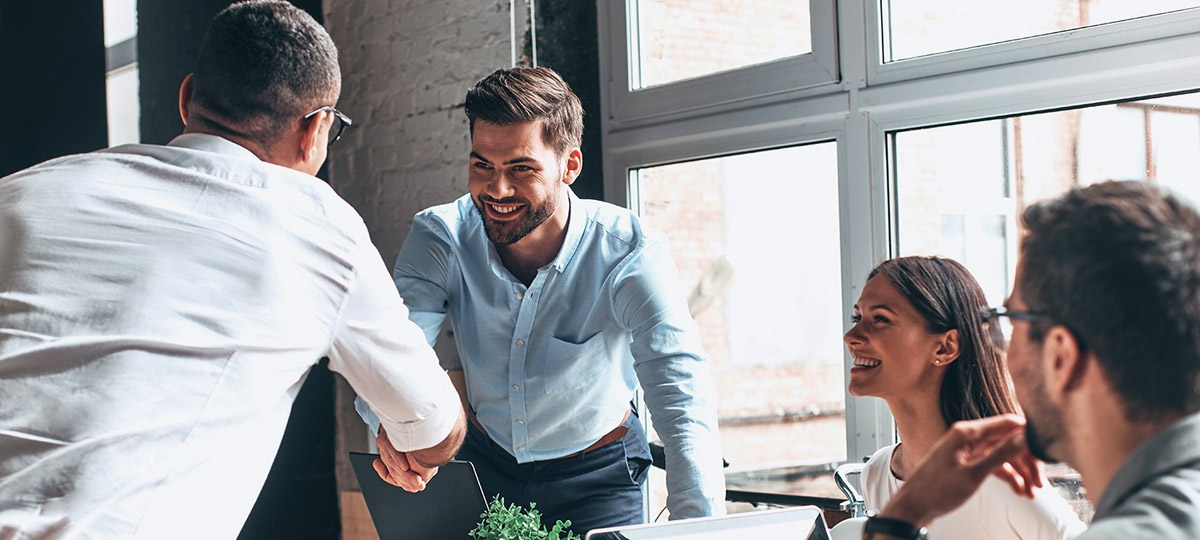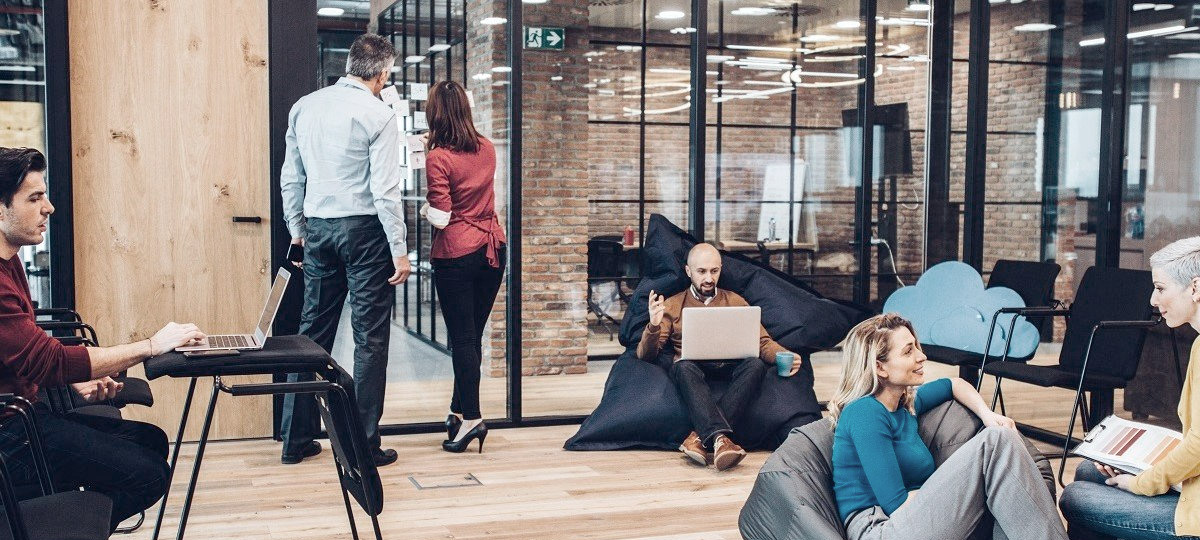 ICS can take care of your business technology so you can stop worrying and waste no time getting back to business. Providing services to NY/Tri state area, our IT management and computer network maintenance solutions deliver everything your business needs to go the distance.
Whether you need computer network installation, wireless networking, IT management services, computer network maintenance services, network consulting and integration services, IT support, network & server support, or on-site and remote support, you can count on us.
The best managed IT Services NY/Tri state area offers from ICS can keep your systems running smoothly. Our advanced IT services aim to remove the headache of computer maintenance and network from your business.
COMPLETE DAT RECOVERY IS OUR PRIORITY
Our Data recovery in New York/Tri state area is focused on providing our customers with the complete details of the recovery process. We also discuss our period required to complete the process and the options to make an urgent recovery. Data backup in New York/Tri state area is one of our most advanced services in all of New York/Tri state area where we employ all the resources at our data recovery lab to ensure complete data recovery.
Complete data recovery is our priority. Our business holds the capacity to recover data for corporate clients, government institutions, educational institutions and individual clients as well. For our data recovery in New York/Tri state area and our data backup in New York/Tri state services we are well equipped to recover data from the leading manufacturers of storage.
RAID data recovery is also on the list for our data recovery in New York/Tri state area clients. RAID recoveries are far more complex than regular hard drive ones, but you can rely on us to give you a full data recovery even when there has been a mechanical failure and parts are required. We can also prioritize your RAID or server system recovery regardless the model and size of the unit.
Our priority is high-quality customer service and we implement that through using procedures that are warranty safe. For further information and opinion on your device from which data needs to be recovered, you can give our customer service a call.
and many more services….