Want to install Power & Data by the qualified and certified professionals?
I.T. Custom Solution offer you exactly what you are looking for.
Emergency Electricians are available 24 hrs. The power installation may seem like a great challenge, but we love taking challenges for you. Offering you quality is our motto. We save you TIME as well as the Money! The golden rule of our team is offering guaranteed results. We deal with both industrial and residential areas. We undergo all Electrical & Data Services.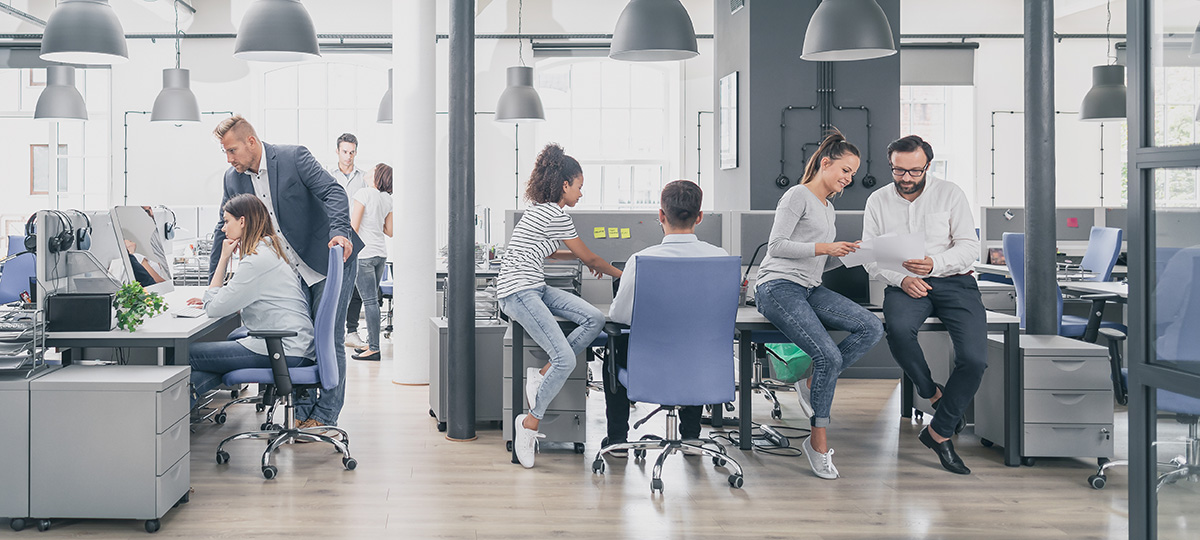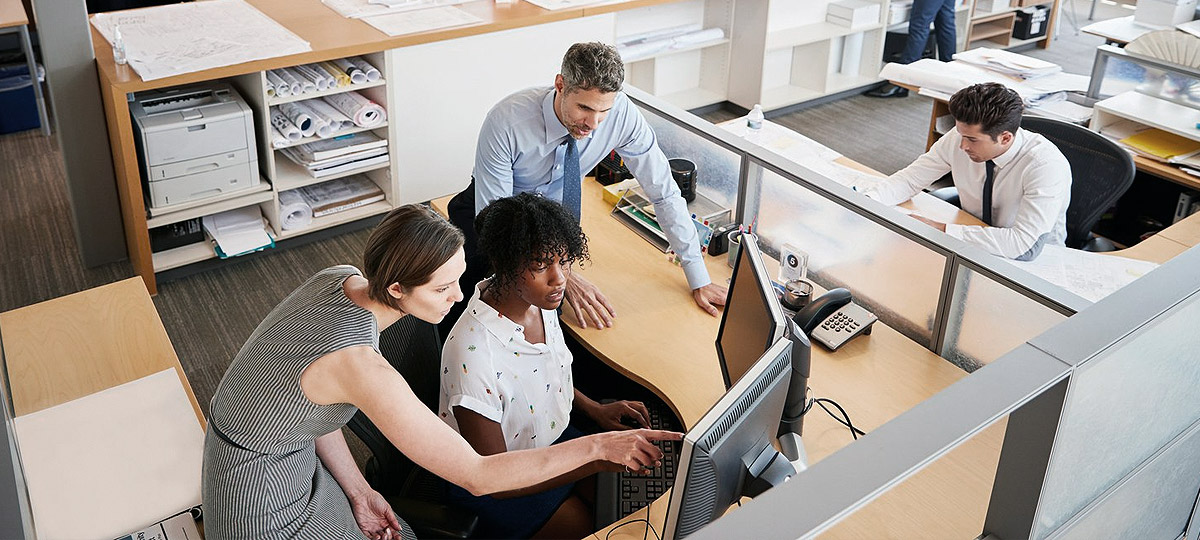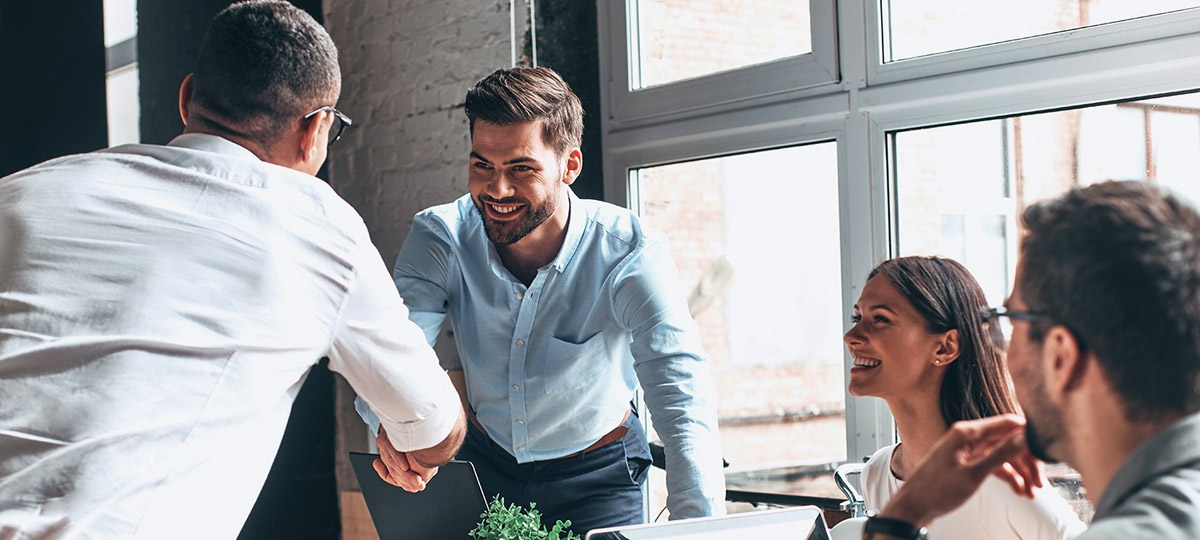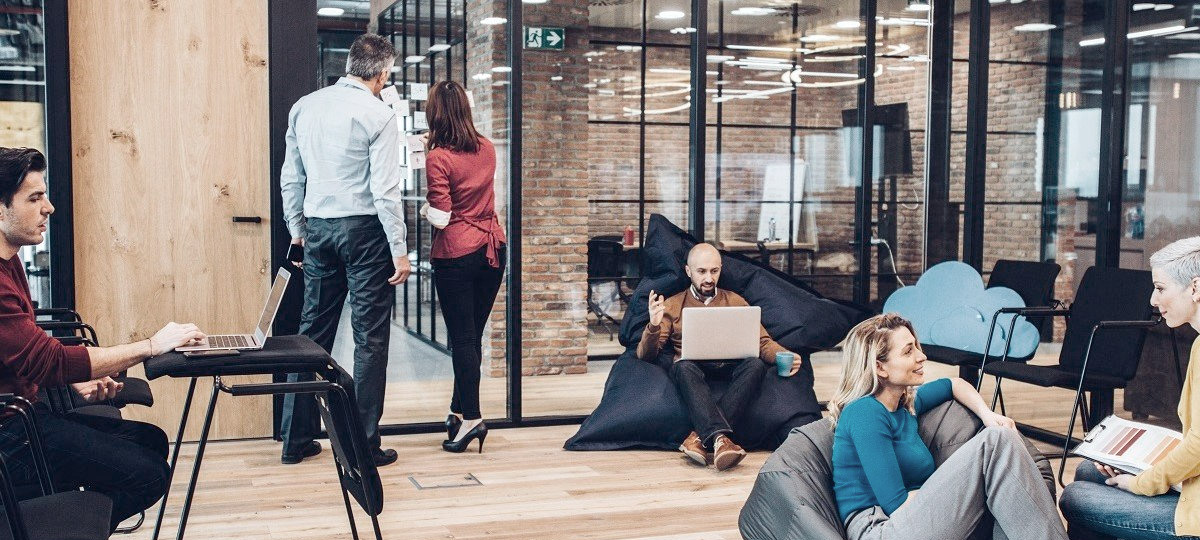 Experience it now!!
On Time
100% Quality Work
We're Reliable!
Fast and Friendly
Experience it now!!
Completely Licensed
Self-motivated Workers
Well established tech-market
Data Cabling – Complete Data cable installation for all your Workstation Computer's.
Damaged Switchboards – We can upgrade or replace your Switchboard.
Faulty Wiring – Most of the work is done during our first visit! Contact us now!
Guaranteed Audit – We certify that our power system is secure. We offer 100% trusted service of electrical cable audits in New York/Tri State Area.
Broken Power Points – Will replace it with a new one.
Rewiring – All repairs, upgrades and replacements.
Lighting System Installation – All necessary maintenance is done in time!
Super Fast – I.T Custom Solution provides fast electrical maintenance services in New York/Tri State area.