Want an authentic report for your damaged computer pretty damn fast?
Want an authentic report for your damaged computer pretty damn fast? Here at I.T Custom solution will sort everything out for you. Get a quick write-up – Clear and concise! Call today. No delay. Giving professional help and solving your problem is our passion, not just our profession!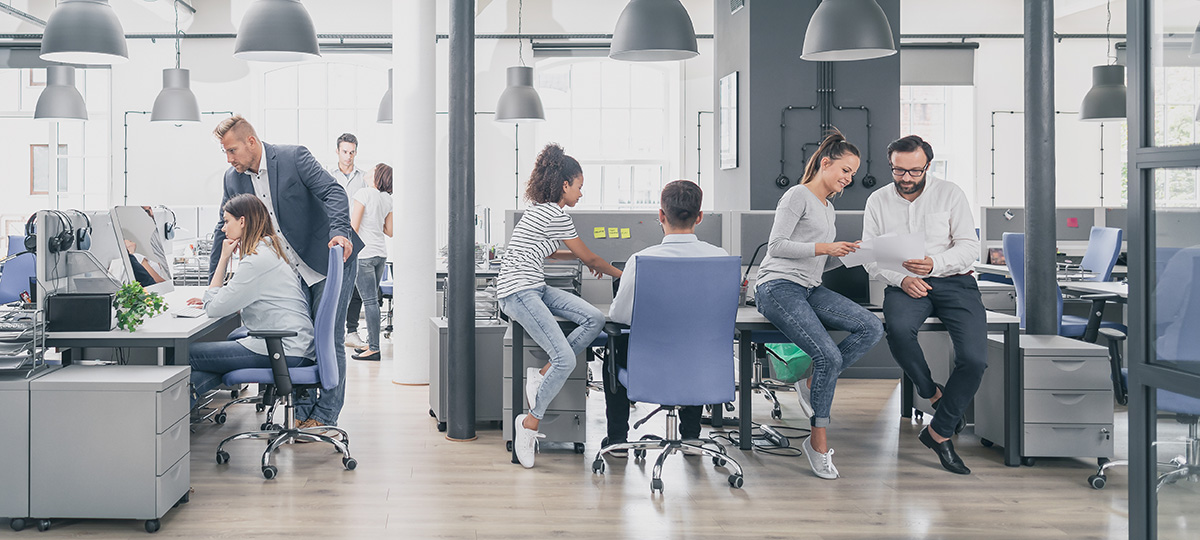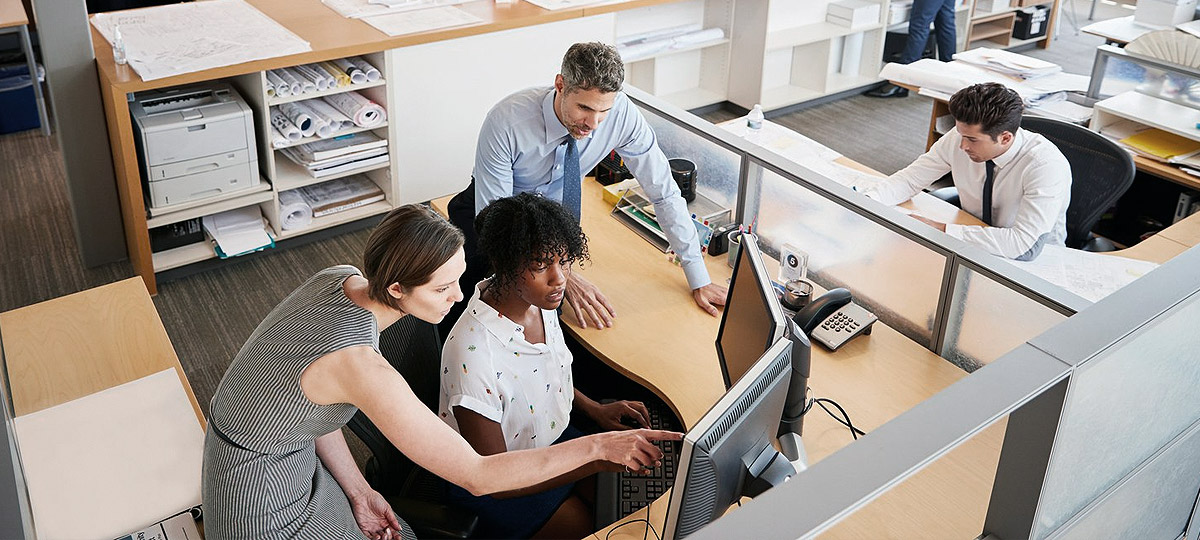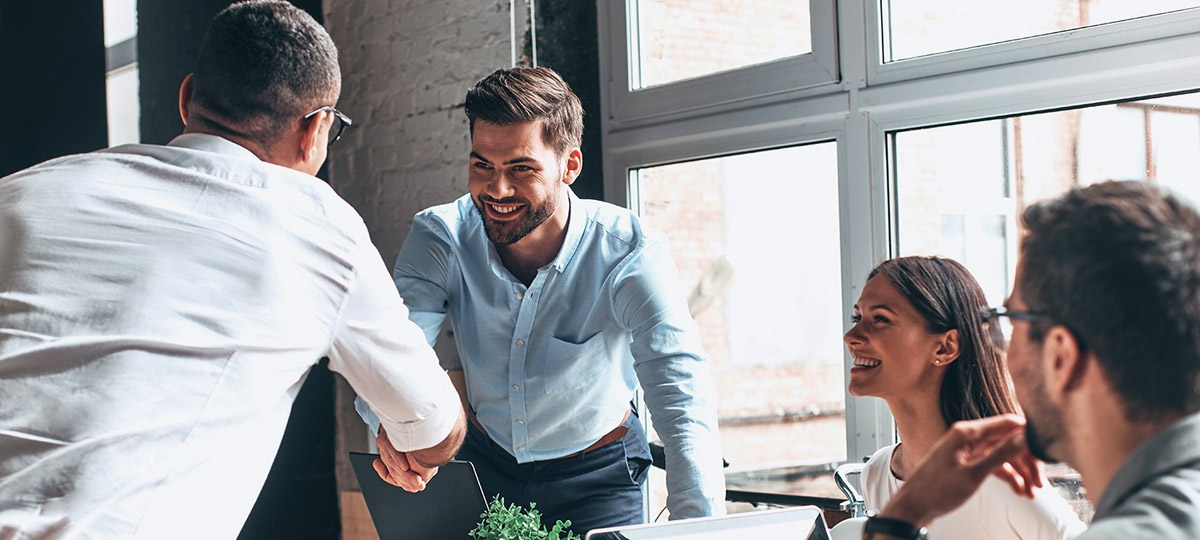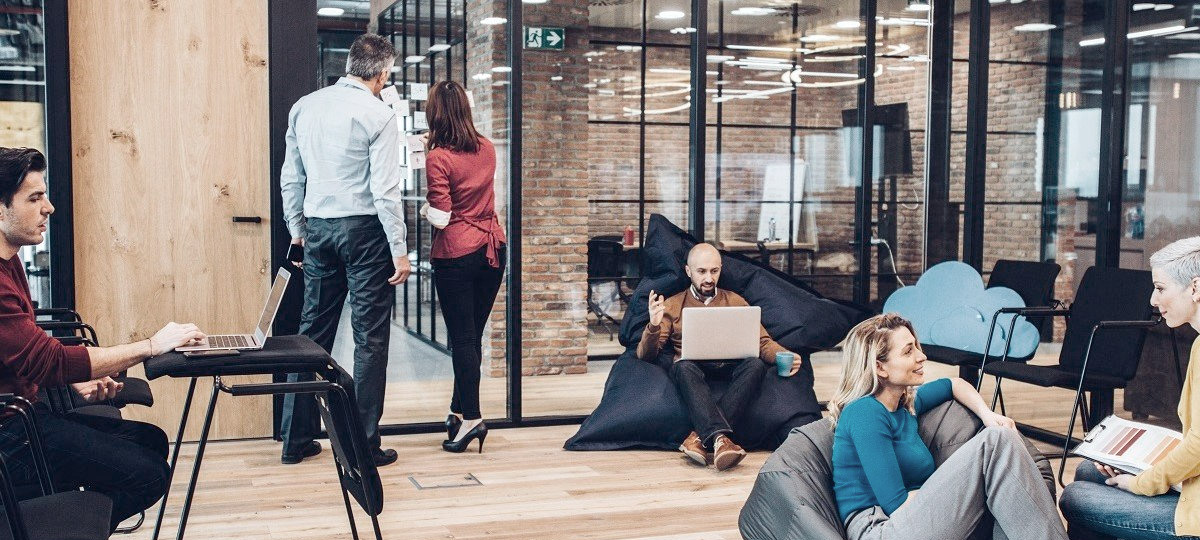 What can you claim in computer insurance reports?
Water Damage
Power Surge
Liquid Spill
Dropped Equipment
Accidental Destruction
Malicious Injury
How Do We Make An Insurance Claim?
Diagnosis 
To kick-start the process we do full diagnose of the faults found in a desktop, laptop, PC or Mac.
Assessment 
The assessment and test will take just a few days.
Analysis 
Thorough analysis of the hardware components – whether it happens to be the hard drive, display panel, motherboard, etc. – that has a damaged sign and need replacement.
Charges
I.T Custom Solution make computer Insurance reports in New York/Tri State area, clearly indicating the estimated charges. Costs of replacement and labour are included, so that the insurer can pay for you.
Replaced or Repaired
Clear indication in the write-up if the PC is replaced or repaired, indicating the completion time of the repair, as well as nominating the particular parts.
Disassembling
Complete dissembling of the digital device may or may not involve – depending on the nature of the harm done
What seemed like a bargain for this brand new company turned out to be a major headache. With old equipment patched together by nothing more than a part-time computer handyman.
Gathered Info
Forming an insurance claim based on the collected information.
Components
Includes all the necessary items you want to make a claim for – any new hardware or any data recovery.
Cause
Stating the cause of failure
Liaising 
Directly liaising with your insurance company – You won't have to pay for anything – the insurer will.