Is your Computer Sick from a Virus?
Looking for professional assistance? Welcome to I.T Custom Solution!
Our trained and talented technicians offer best service of Internet Security in New York/Tri state area. We scan, identify and ultimately remove the malicious programs running in the background! You no longer have to deal with the nasty worms.
Fast – We come to your home or business & are available 24/7
Quality – High quality hardware & Onsite Warranty
Trusted – Reliable and 100% satisfaction guaranteed
Staff – Friendly, helpful and Caring team
Remote Support – We can support you remotely anywhere in the world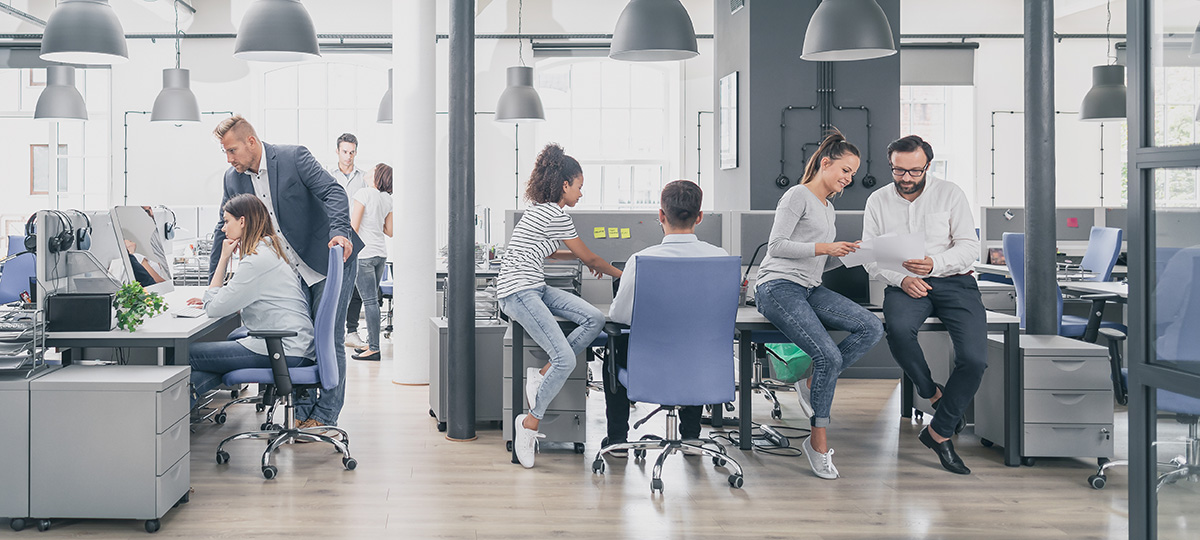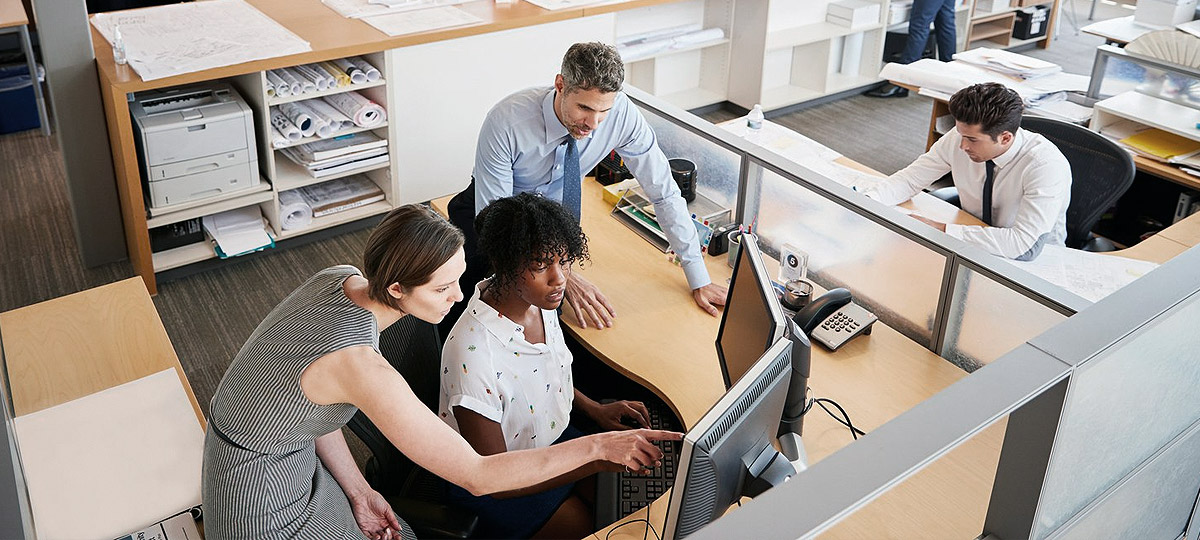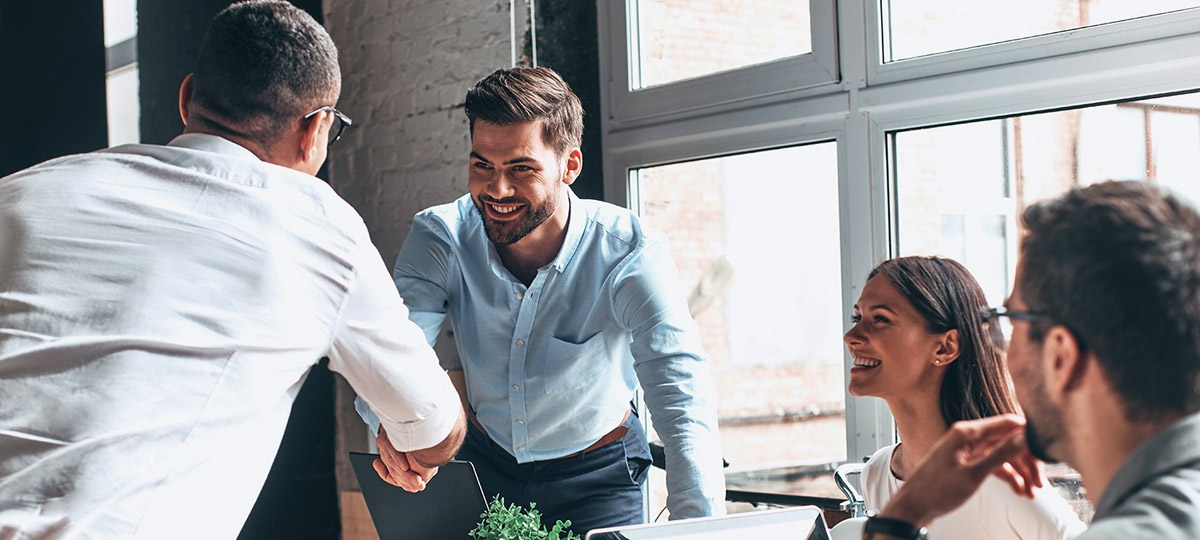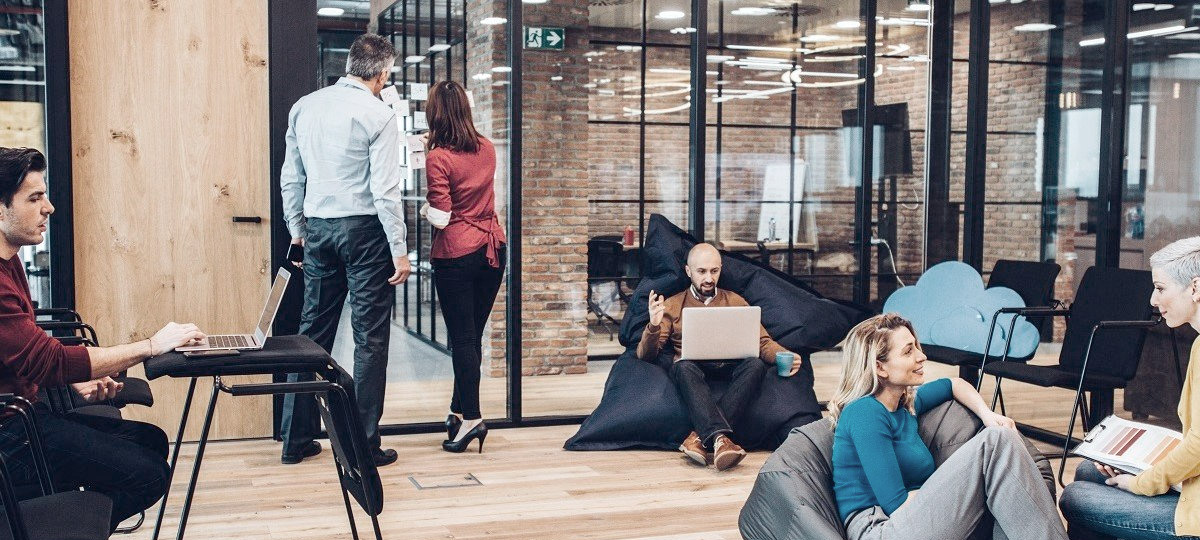 Get It Fixed Fast!
Got annoyed by the constant pop-ups? No longer, surely not any longer! Prompt blocking of pop-ups! Getting Internet Security in New York/Tri state area is not hard for you anymore.
We eradicate the Trojan horse.
Restrict the Spyware from monitoring your activity.
Restrain the viruses from spamming your PC.
Remove all traces of Malware.
Prevent the Adware from appearing on your screen.
Stop them from stealing your passwords.
What can we fix-up for you?
If you face any of the following problems, don't forget to contact us.
Unable to install or uninstall.
Automatic restart of the computer.
System Memory error.
Apps not Responding.
Anti-virus stopped working.
Unknown programs running in your system.
and many more services….