Printer and Electrical Repairs in New York/Tri State area
Setting up printers for your home & business in New York/Tri state area!!
Printers pretty much run a business or even your home if you are dealing with school papers and assignments. Printing out leases, contracts, and other necessary documents are the day to day routine for businesses and the importance of a perfectly functioning printer is known only when it stops working.
We deliver a quick response to each customer and ensure that quality service is delivered. For name brands, we install genuine parts in case replacement is needed in any of the printers.
.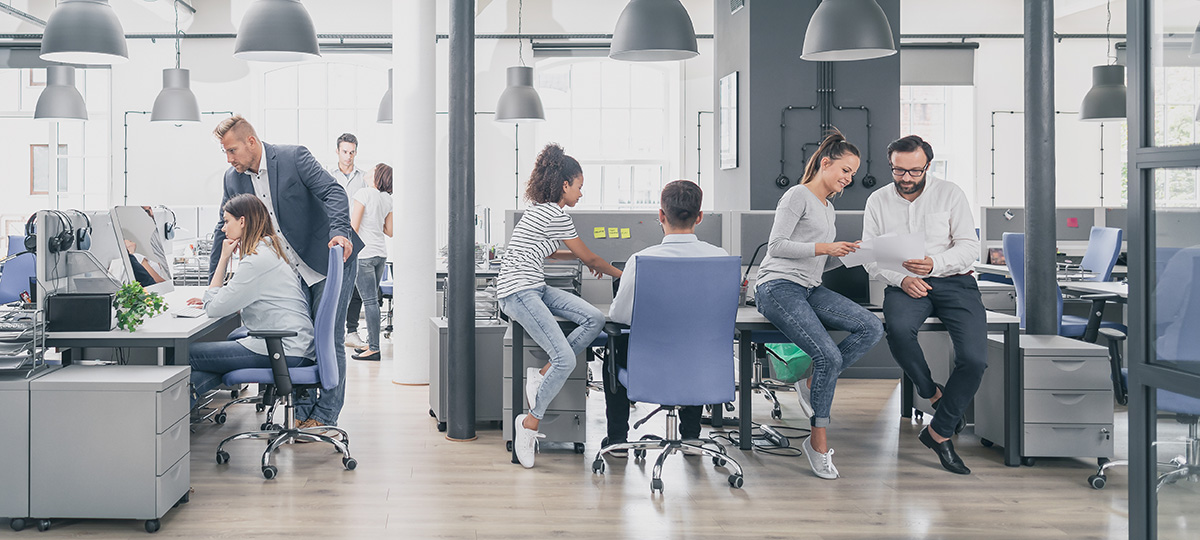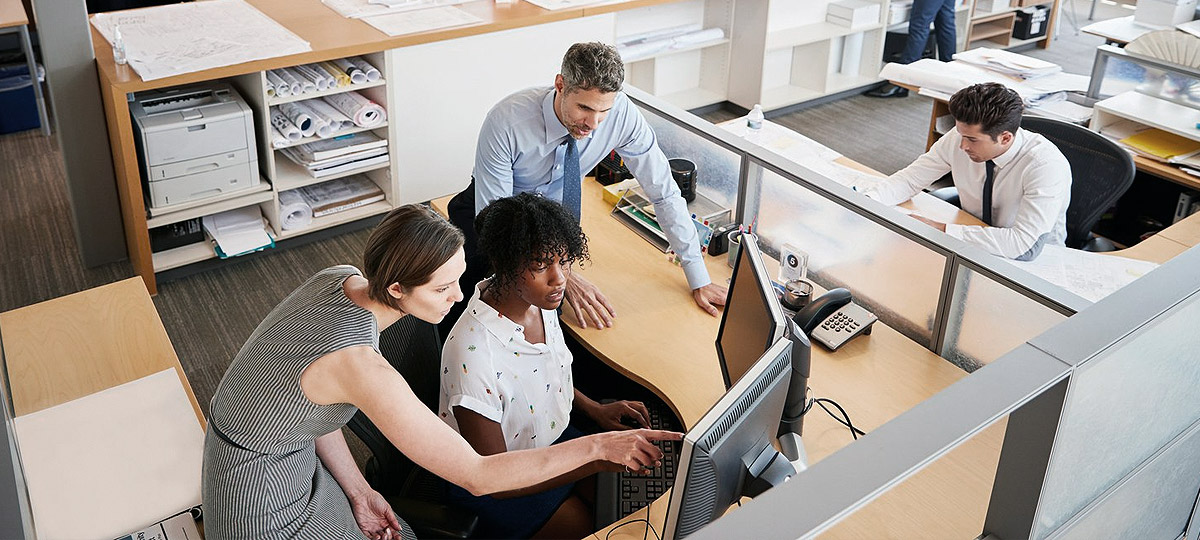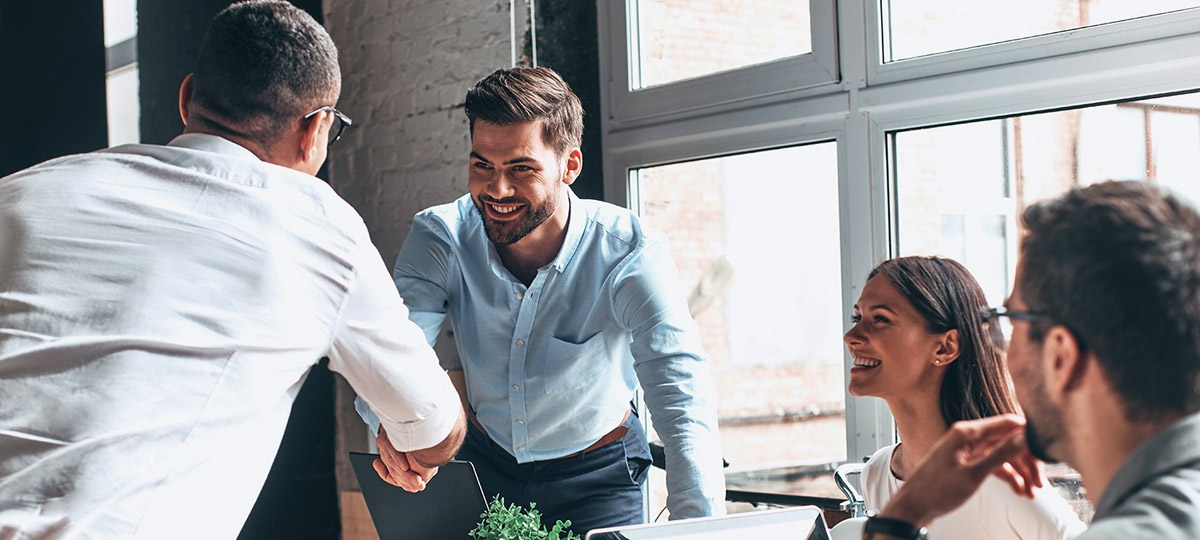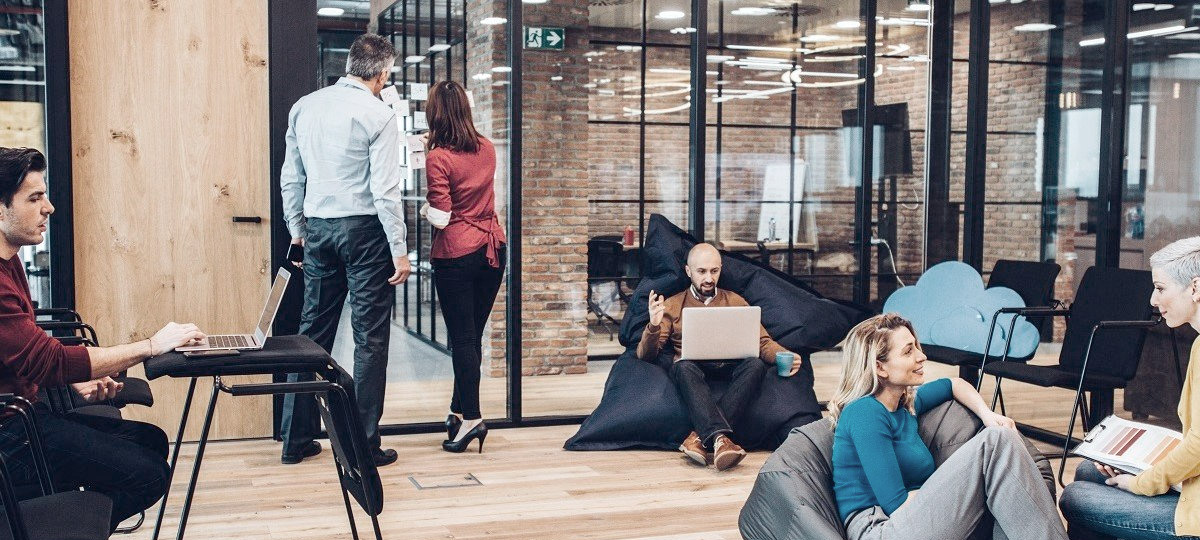 Professional Services:
Our expert technicians are dedicated to delivering professional service along with the guidelines needed to extend the productivity of the printer and cables attached to it.
We understand the core of the problems that come with the use of printers and other electrical devices attached to a computer.  This is why our printer repairs aims to deliver a high percentage of first visit success. In addition to our technical expertise, we strive to keep our continuous improvement process a priority. Training sessions and real-life learning opportunities make our technicians the best in the market.