Keep up with every aspect of your business technology
Do you worry about keeping up with every aspect of your business technology? Time-wasting glitches in IT support can cause your business to suffer a loss of both time and money.
With the most reliable managed IT services we have to offer from ICS, our competent computer network maintenance staff will monitor all your technology so you can be stress-free in New York/Tri state Area.
.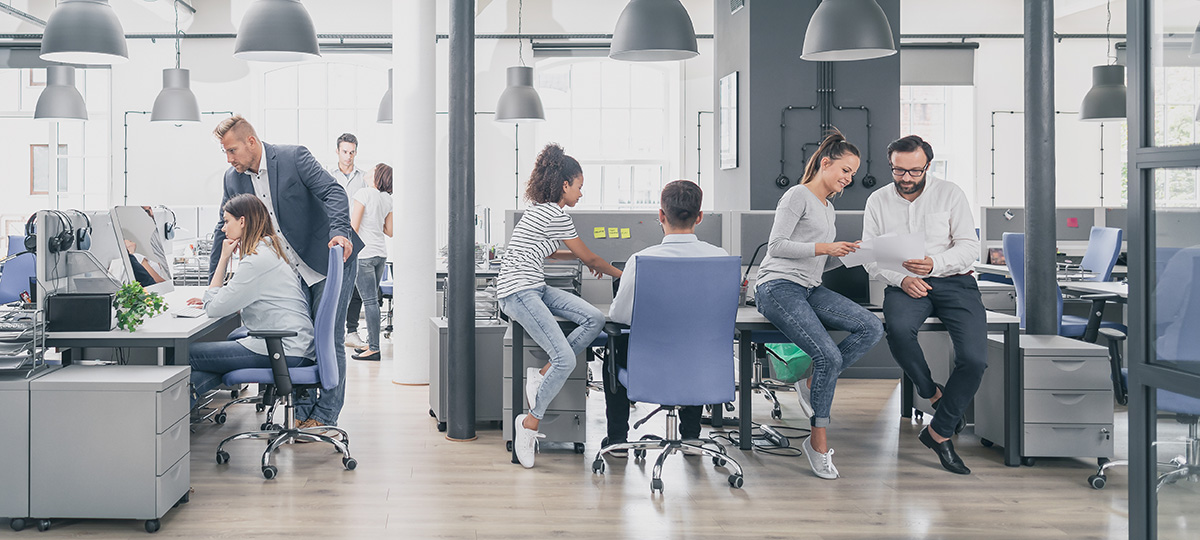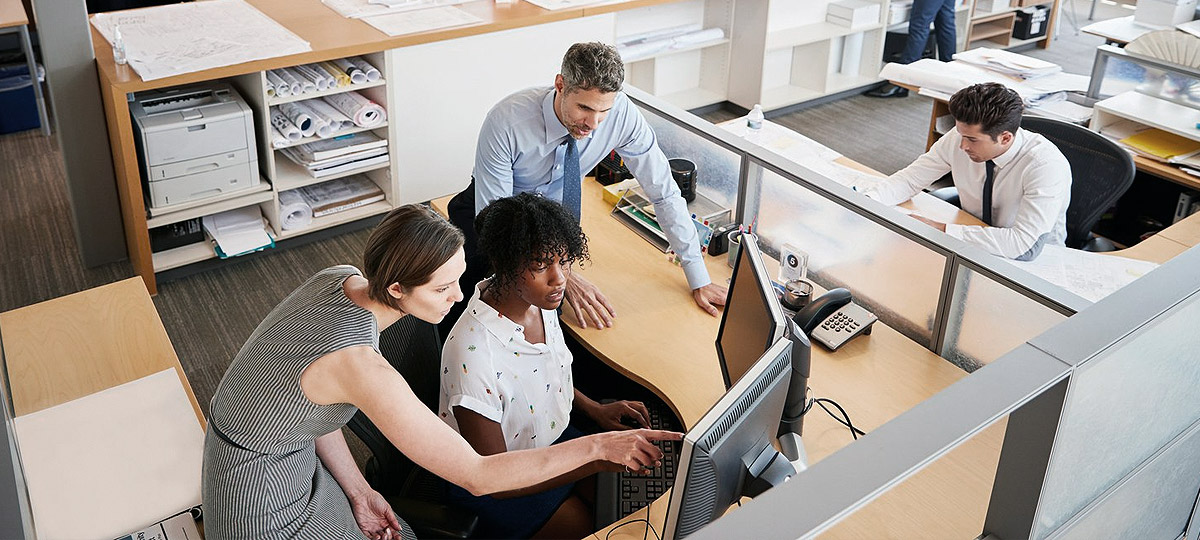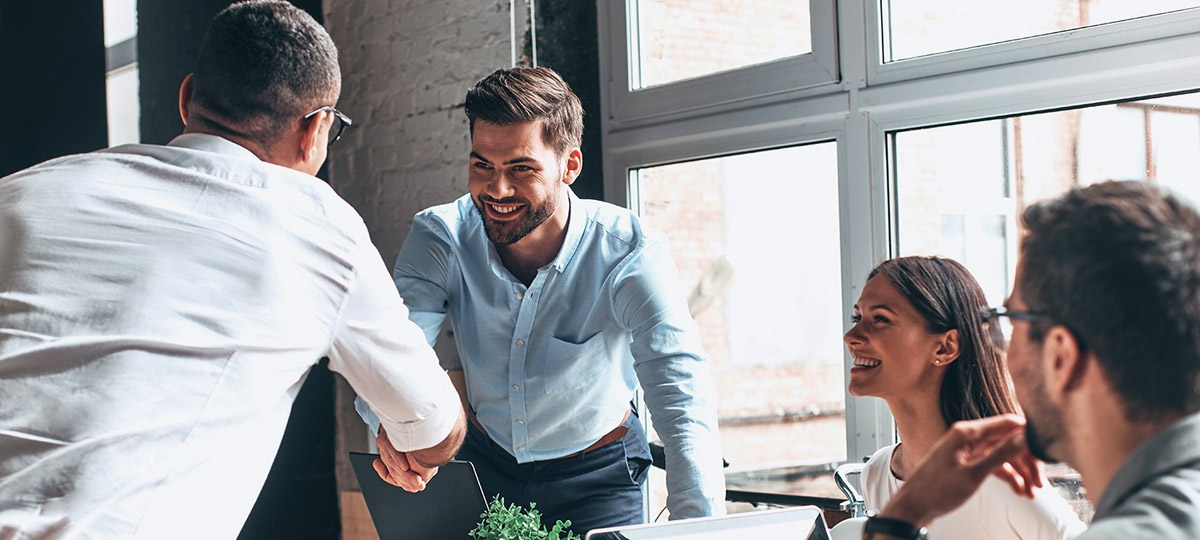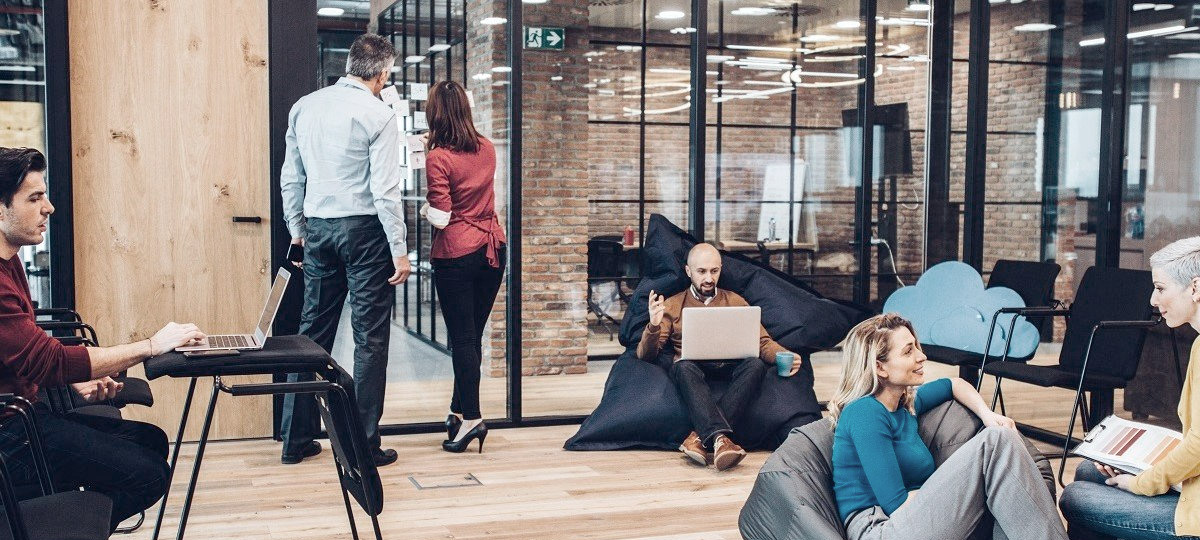 TRUSTWORTHY MANAGED SERVICES FROM ICS ALLOW YOU TO:
Enjoy peace of mind
Trusting your technology to our expert team of IT professionals.
Seize more opportunities
With user-friendly technology that works.
Increase billable hours
Consistent IT support yields more uptime.
Take the guesswork out of budgeting
With the convenience of our flat-rate IT plan.
Like many businesses today, the management team at a Taylor Lewis struggled with their IT systems. During the company's start -up phase, they inherited several old computers as part of a sublease agreement on their new office space.
TAKING CARE OF YOUR BUSINESS
ICS can take care of your business technology so you can stop worrying and waste no time getting back to business. Providing services to NY/Tri state area, our IT management and computer network maintenance solutions deliver everything your business needs to go the distance.
Whether you need computer network installation, wireless networking, IT management services, computer network maintenance services, network consulting and integration services, IT support, network & server support, or on-site and remote support, you can count on us.
The best managed IT Services NY/Tri state area offers from ICS can keep your systems running smoothly. Our advanced IT services aim to remove the headache of computer maintenance and network from your business.
FLAT RATE IT SUPPORT FROM ICS GIVES YOU:
Less stress
Because you know problems will be solved quickly, accurately and efficiently for the long term.
Fewer outages
Because we proactively manage your IT infrastructure, we'll stop minor issues from becoming large and expensive ones.
Predictable budgeting
Our flat rate fee model means you know exactly what you'll be paying for IT support every month.
PREDICTABLE TECHNOLOGY SUPPORT AND PREDICTABLE BUDGETING. WHAT COULD BE BETTER THAN THAT?
New York based. 24/7 IT Support. On-site & Off-site with the best tech experts in NYC. Flat Rate IT Support ICS is perfect for helping small and medium-sized businesses operate more efficiently while keeping control of their budgets in what can often be a competitive and difficult economic climate. Office Moves & Wiring.
The details of an office move are confusing enough without the daunting task of planning your IT infrastructure. Our office cable management solutions are designed to meet your specific needs, so while we take care of your new cabling and IT plan from A to Z, you can concentrate on running your business.
ICS employs experts in office moving and office cabling services, so you can count on our team to deliver the IT system you need to get back to business as soon as possible during and after your move.
THE EXPERTS AT ICS CAN PERFORM THE FOLLOWING OFFICE CABLE MANAGEMENT SERVICES AND OFFICE MOVING SOLUTIONS WITH LITTLE TO NO DOWNTIME:
New Office Cabling
Including fiber optics, for new construction and existing offices.
Business Relocation
Including relocation of your entire network, servers, workstations, and printers.
Coordination of your Move
Which includes your network, Internet, telephony, and email.
Cabling Diagrams and As-Built Documents
Creating a solid network foundation.
IF YOU NEED ANYTHING FROM A SIMPLE UPDATE TO YOUR CABLING PLAN OR A COMPLETE OFFICE RELOCATION, OUR TEAM OF EXPERTS CAN HELP.
Our team has experience with cable installation, cable equipment/server racks, structured cabling service, office cabling services, office moving, office cable management, or communications & network cabling, so no matter what you need, we have the solution.
and many more services….