Let us help you find the IT talent / staff you need.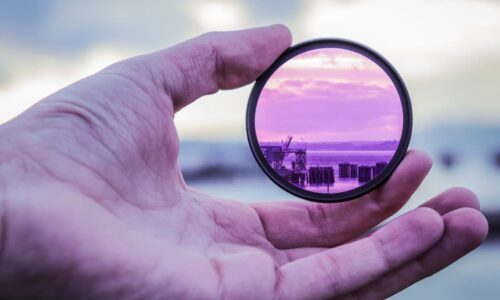 Focus
Over the past year we've built an unrivaled culture and our unique, people-focused approach yields competitive advantage for our clients and rewarding careers for our contractors. Today we serve virtually every major IT industry, and we've placed exceptional people in tens of roles and positions. Everything we do is grounded in our guiding principles to build and nurture quality relationships that allow us to place quality people in quality jobs.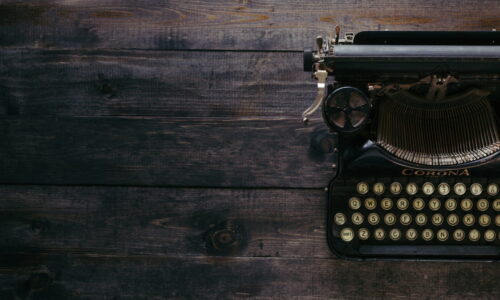 History
Since our founding, ICS has grown to become one of the top emerging recruiting and staffing agencies. Check out our company timeline, starting with our humble New York roots in 2020 when our founders started ICS to serve the IT industries today as IT CUSTOM SOLUTION, an emerging leader in IT talent solutions.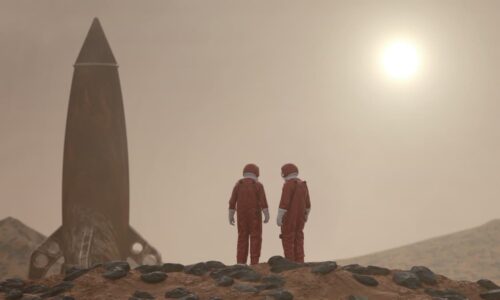 Mission
Our mission is as simple today as it was years ago: Bringing great people and great organizations together. This drive to connect people and make them successful is what we mean when we say — our people are everything.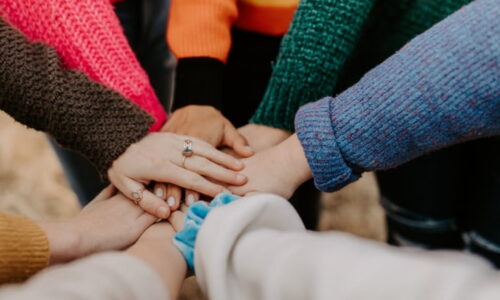 Diversity and Inclusion
Diversity and inclusion is at the forefront of ICS's core values and core pillars of our business.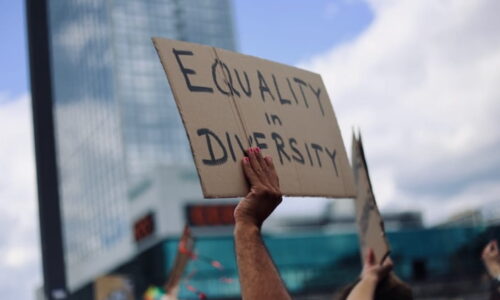 Equal Opportunity Employer
ICS provides equal employment and advancement opportunities to all individuals.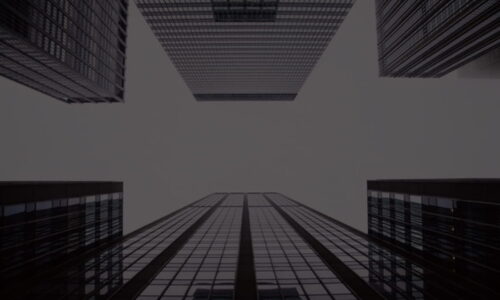 Corporate Society Responsibility
We are committed to providing the highest level of service and upholding our values and ethical standards in all of our company activities.