Managed Services Provider
IT Custom Solution managed services provide support and monitoring for data centers, networking, and unified communications environments. Our highly-skilled and certified engineers become an extension of your IT team and are available 24x7x365 with comprehensive end-to-end management for infrastructure, cloud, and security.
True Uptime
We handle all alerts and monitoring of your infrastructure, so your applications and systems are continuously running at full potential.
Reduced Risks
It custom solution handles the housekeeping aka patching. We'll update devices as needed and lower the security risks and vulnerability.
24x7x365 Support
We're always on! Robust MSP support, consulting services, and a suite of offerings with deep technical knowledge and web management portal.
It custom solution responds to IT complexity with comprehensive and flexible managed services that simplify, automate, and accelerate business performance.

Single-source, turnkey, managed services provider offering end-to-end solutions.
Experienced and accountable teams who thrive in I.T. complexity.
24x7x365 follow-the-sun customer support simplifies I.T. Management.
Built for scale, managing services across US + global clients.
Certified experts improve agility by securing networks, infrastructure, and app environments.
Better financial models and controls help track budgets and predicts I.T. costs.
Keep pace with competition with scalable I.T. initiatives.
Collaborative partnership for bimodal I.T. and digital transformation initiatives.
With simplified management and costs, business can focus on market expansion, improved customer experience, and new business opportunities.
Capabilities, Service, Configuration and Management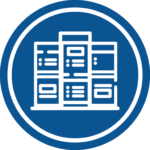 Network (R/S, Wireless)
Storage & Backup Servers
Premise Collab & Voice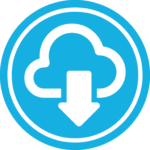 AWS – GCP – Azure
Public – Private – Hybrid
Collaboration
Contact Center
Backup & Recovery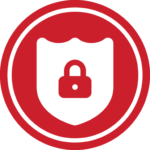 AWS – GCP – Azure
Public – Private – Hybrid
Collaboration
Contact Center
Backup & Recovery

Maintenance & Operations Break Fix Reporting Patching
Management & Monitoring Incident Response O.S. Management Service Mgt. (ITIL Based)
Let's Talk Managed Services!
Schedule a free managed services consultation discussion with our experts. We're happy to discuss your organization's needs and align resources.