Strategic IT is About Business and Technology Alignment.
New technologies emerge so fast that your small or mid-sized business may have a hard time keeping up. At the same time, you know that without the right infrastructure and tools in place, you're missing out on key productivity gains. With limited time and resources, do you ask your IT staff to maintain your current network technology, or work to ensure that your IT is ready to meet the future needs of your growing organization?.
We don't want our clients to ever worry about making those compromises, so we've included proactive IT consulting and strategy service with each of our support packages at no extra charge. Our definition of a winning technology strategy isn't about convincing you to buy new hardware or software, it's about us our engineers having a seat at the table when your executive team discusses business strategy in order to help them make better-informed decisions that maximize the value of your IT infrastructure.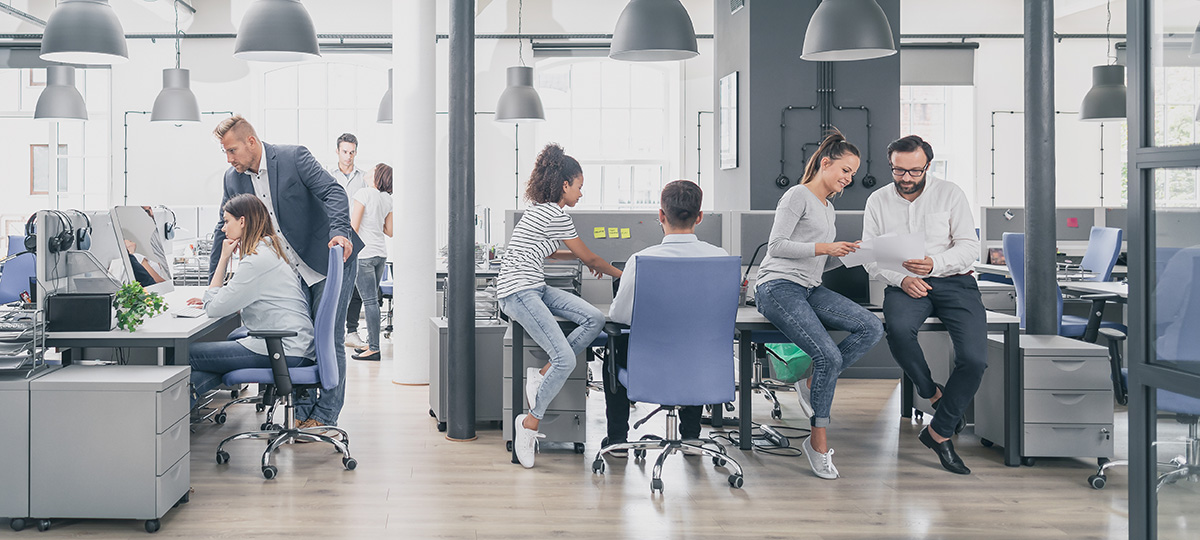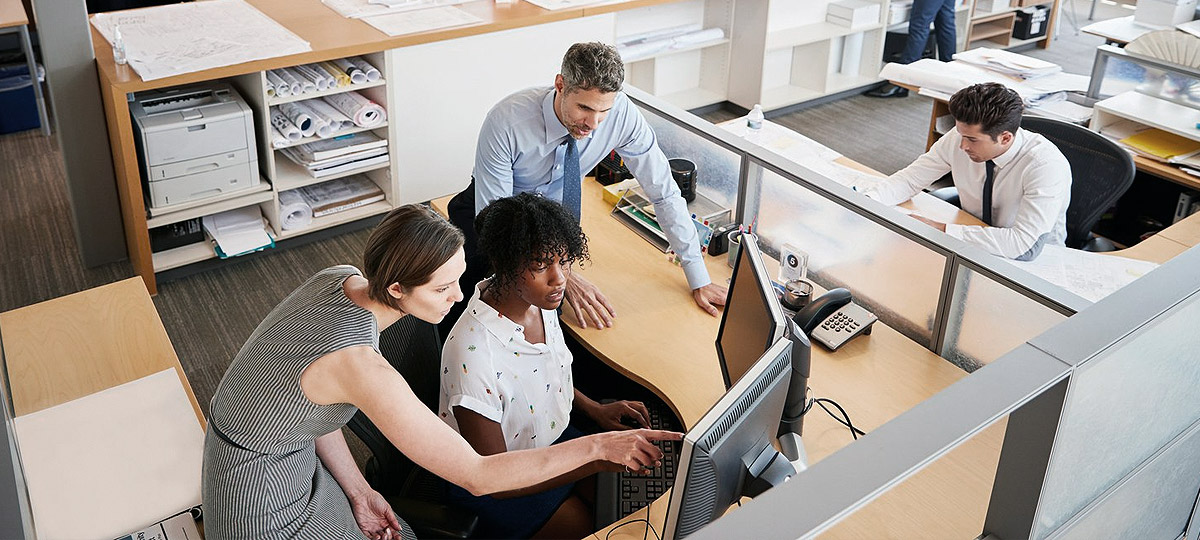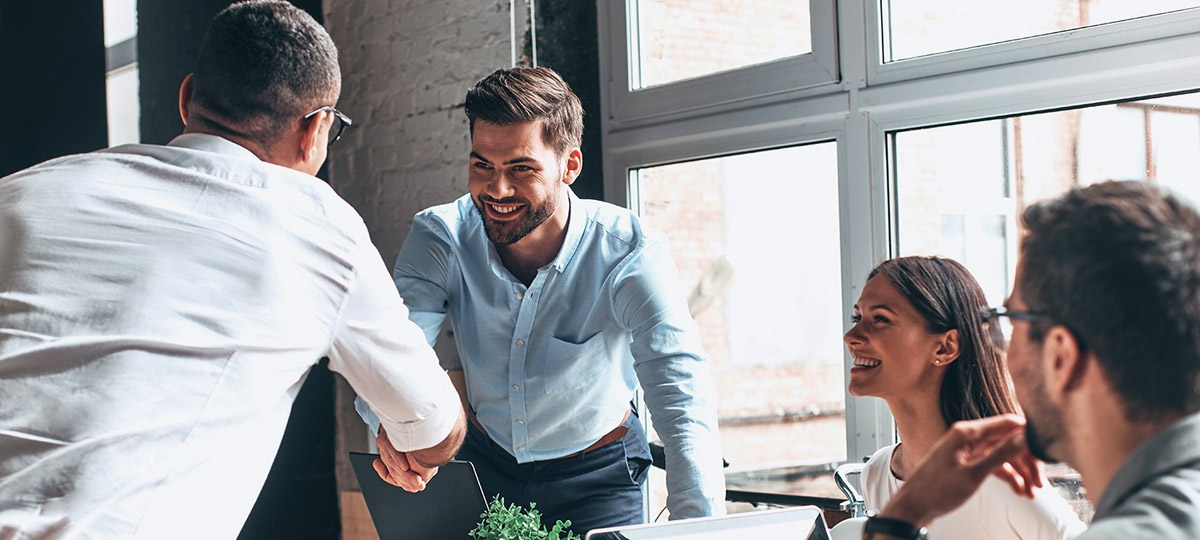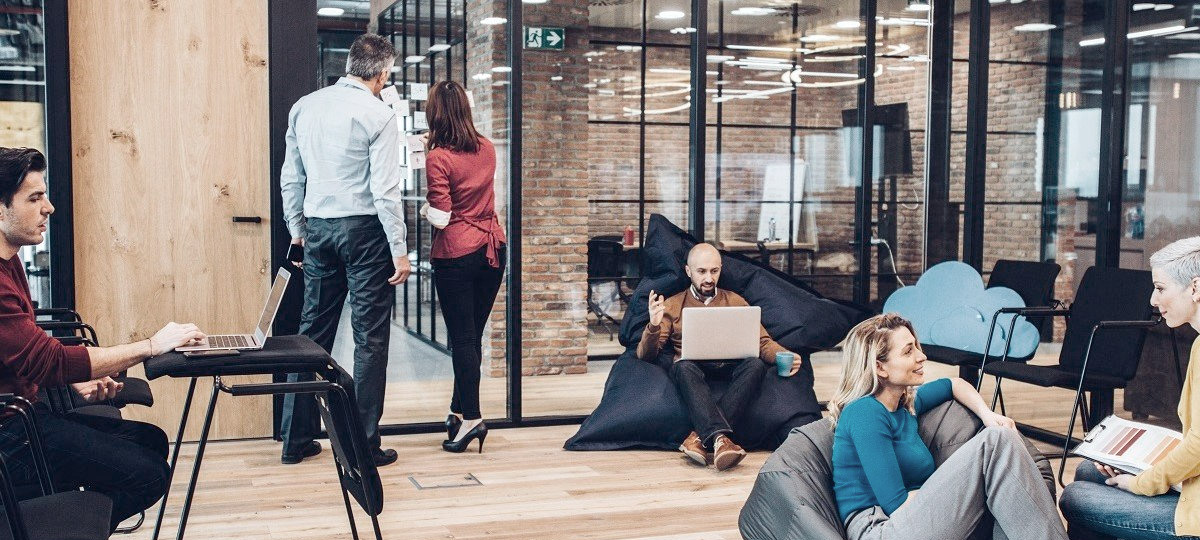 Strategic IT is About Business and Technology Alignment.
We can't predict the future of your business, but we can help you anticipate how technology is going to shape your industry and keep you ahead of those changes. The team at ICS will perform periodic evaluations of your business goals, then provide you with a revised strategy that keeps your technology focused on achieving those goals. This strategic support covers all the vital areas of a modern IT system.
Cyber Security Strategy
Protecting your network and data from intruders requires skill and vigilance. Companies in NY/Tri state area turn to ICS for world-class managed cybersecurity consulting services, including compliance strategies customized for regulated industries such as healthcare, finance, and the legal services field.
Customized regulatory compliance solutions
Access to zero-day threat intelligence
Risk assessments and penetration testing
Incidence response planning and development
Cloud Computing Services
Cloud computing can deliver a revolutionary level of speed and efficiency, but it can also confuse unprepared businesses with its complexity and create dangerous gaps in cybersecurity defenses. Can your business confidently integrate your cloud and on-premise applications? What networking, virtualization, and data management challenges will greater cloud adoption require? We'll help you address those uncertainties and make the most of your cloud investment.
Choosing and integrating cloud applications that deliver maximum benefit
Managing identity and access controls for cloud-based IT systems
Securing cloud data and ensuring safe employee collaboration
Software Development Services
Not all challenges can be solved with commercially available, pre-packaged software. ICS has been providing businesses with custom web, mobile, and desktop software solutions. From solving complex data management problems to building customized business intelligence platforms and helping businesses provide an improved user experience, we can build the software to meet any need.
Streamline and automate business process with fully-customized solutions
Develop and deploy customized business intelligence solutions for improved reporting
Deep vertical-specific experience, including healthcare, medical, legal services, and finance
SCRUM design methodology promotes routine client feedback and review
Disaster and Recovery Strategy
IT failure can do sudden, irreparable damage to your business. In just seconds, a weather event, electrical problem, virus, even an innocent mistake from an employee, can cripple your network and cost days of valuable productivity. We help all our customers develop a comprehensive plan for disaster recovery and business continuity so that when a serious problem does occur, you'll be back up and operational before major harm is done.
Minimize interruptions to your IT services after a disaster
Limit the damage to your physical IT infrastructure
Train personnel in emergency procedures
Technology Strategy is Central to the Success of Today's SMB.
Having a sound strategy for the deployment and maintenance of your technology has become a vital means of addressing the business challenges facing today's SMBs, helping them differentiate themselves from their competition, engage potential customers in new and exciting ways, better serve existing customers, and much more.